Meet J.R. and John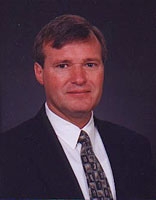 J. R. Davis
James R. "J.R." Davis served as an officer of the Houston Police Department for twenty years, eleven of that as a crime scene investigator. During that period, he investigated hundreds of homicides, plus countless other crime scenes. He holds an instructor's license from Texas P.O.S.T. and also carries Master Peace Officer Certification in Texas. J.R. has taught crime scene topics extensively since 1987 and is currently associated with the Colorado Institute of Law Enforcement Training in addition to the classes he teaches with John.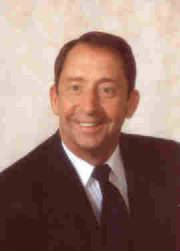 John R. McPhail Ph.D.
John R. McPhail, a Registered Nurse and Clinical Forensic Specialist, holds not only a degree in Nursing, but also a Doctorate in Public Health. Since Retirement from the Forensic Division of the Colorado Mental Health Institute, he has conducted workshops, seminars, and keynote addresses nationally and internationally in the nursing, forensic mental health and law enforcement fields.
A former police officer and investigator, first commissioned in 1964, he utilizes his wide-ranging experiences to bring a fast paced, entertaining and dynamic style including real life situations to the presentations.